Have you noticed there is a Social Security Benefits increase this year? This is due to a cost of living adjustment (COLA) they are implementing for just about 65 million Social Security beneficiaries in January 2023. If you are receiving benefits you would have been notified of this increase in December of 2022.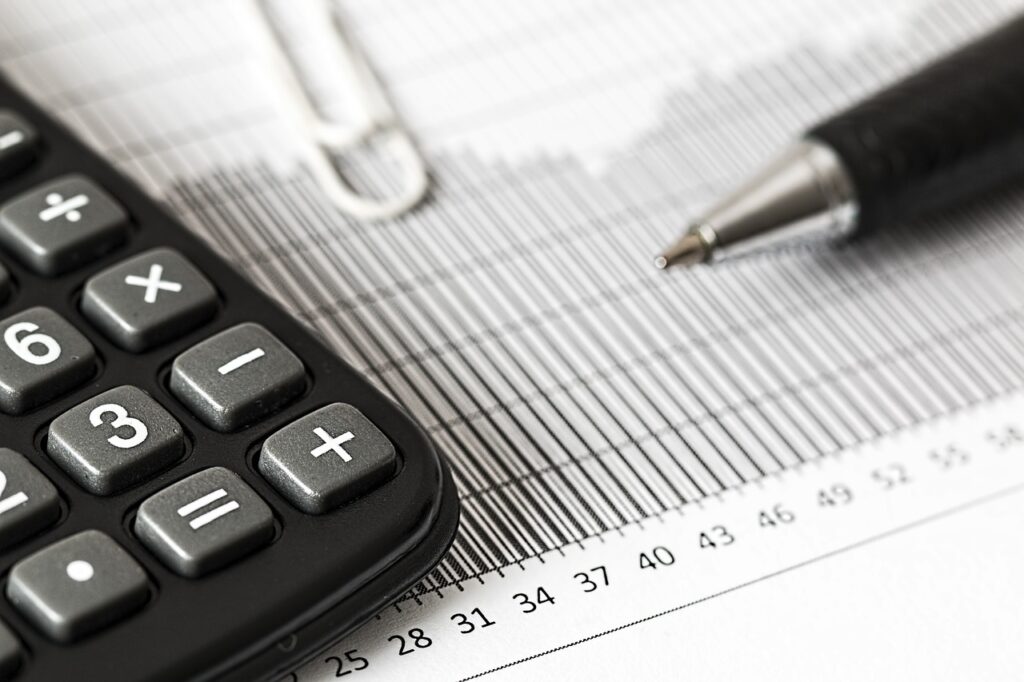 Why is this important to your estate planning?
This is one of the largest COLA adjustments we have seen since 1980, this is due to the fact that we are experiencing very high consumer price increases right now, more than many of us have seen in a long time. This makes it important to have an experienced estate planning attorney on your side.
When you have an experienced estate planning attorney on your side, they can help you plan for times like these. Our estate planning attorneys are here to help our clients plan for their ideal tomorrow by preparing for changes like the ones we're experiencing today. Our team closely monitors critical changes like the Social Security benefits increase we just had happen. When things like this happen, it helps us realize the best path for preserving our client's wishes as well as protecting not only your future benefits, but those of your families.
Proper estate planning can result in avoiding probate and attaining substantial estate, gift and generation skipping tax savings and we're here to help you attain your goals. We are experts in our field, and are here to represent you in south west Florida.
Wood, Seitl and Anderson is a law firm serving Southwest Florida and focusing on Probate, Estate Planning, Estate Administration, Trust Administration, and Federal Estate Tax planning. Contact us today to schedule a time to discuss your future estate planning needs and goals. We have two offices conveniently located in Sarasota and Venice and have been serving the local area for more than 70 years.