You might think that only older individuals need a will, but that isn't true. Everyone should have a one. There isn't a set age limit on who should have a will. If you don't have one, you should get one. You never know when you might need it. Contact a qualified estate planning attorney and have one drawn up for you.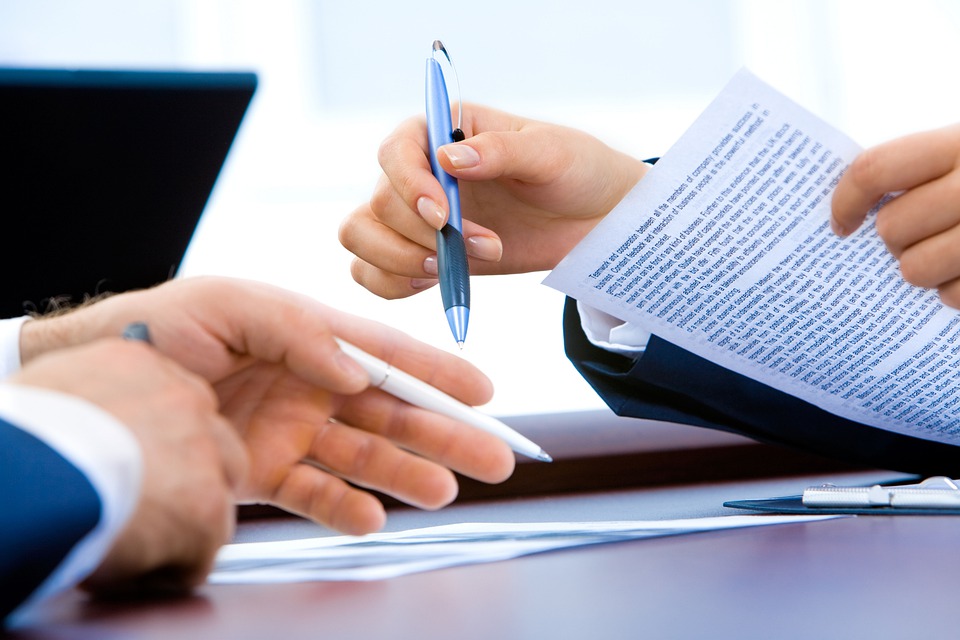 If you have any type of real assets, bank accounts, 401k accounts, trade accounts, if you're married, have children, then you need a will.
What happens if you don't have a will? This is exactly why everyone needs one. If you don't have a will and you die, then you have no control over what happens to your estate after your death. The state you live in does. This goes even further than your estate, this affects your children as well. Your family members could be left very surprised by the laws of your state, as well as spend a great deal of time and money while trying to sort out issues that could have been predetermined had you put one in place beforehand.
About half of all people who die in the United States die without one. That is a staggering number of people! If you think it is too expensive to have one drawn up, think of how expensive and how long it will take for your loved ones to go through probate after your death.
Your knowledgeable estate planning attorney can help you with the documents you need to get a will started, as well as what you need to have included in your will. Wood, Seitl and Anderson is a law firm serving Southwest Florida and focusing on Probate, Estate Planning, Estate Administration, Trust Administration, and Federal Estate Tax planning in Sarasota, Venice, and surrounding areas. Contact us for more information.