An elder law attorney does many things as people age. They are tasked with both financial aspects of estate planning, as well as medical issues people face as they age. If you require both medical and financial help, an elder law attorney is the wisest choice for both of your needs as you face retirement, or are trying to set up your estate planning.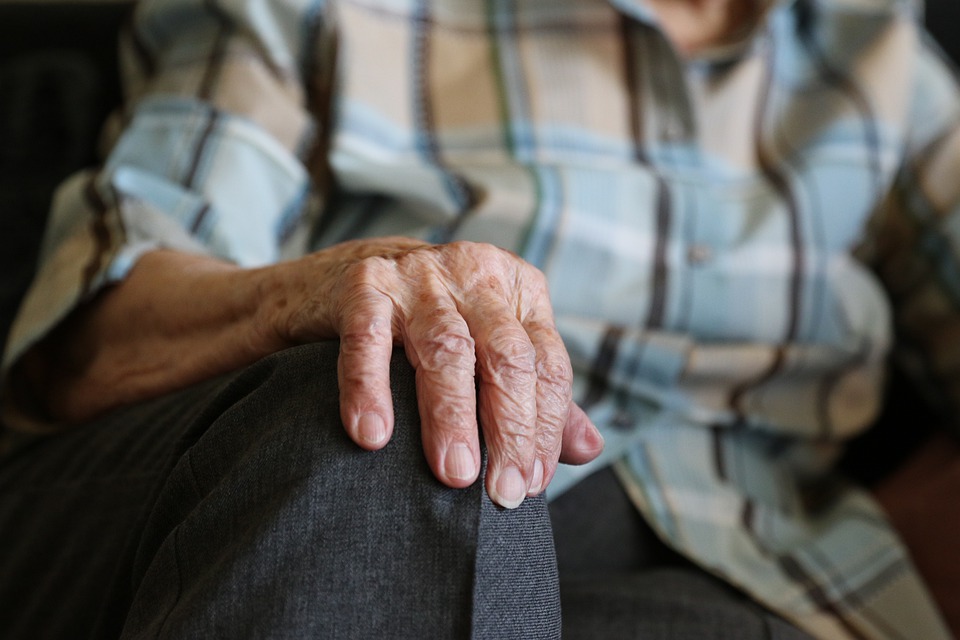 Your elder law attorney will help you decide on your future caregiving needs. Yes, you might have family in mind to care for you should you need it. But what if they're unable to? Should your needs outweigh their ability, having documents in place stating your specific long term care desires, provides you with the peace of mind that your wishes are fulfilled at that time.
Not only that, but should you need to be in a residential facility, an elder law attorney can help set up funding. Paying for this is expensive, so setting it up ahead of time relieves the burden from your children or other family members.
Your elder law attorney can also help you decide who can help support you in the future with your best interest in mind. These aren't the best conversations to have, but they are important. Deciding upon a power of attorney (POA) or guardianship is important should you become incapacitated. If you don't have a POA, then the state can assign one.
Elder Law attorneys can also assist with drawing up wills, trusts, and estate planning. These actions will help to protect your assets, and help decide who will be in charge of them as you stipulate your wishes.
Seeking this type of counsel isn't easy, and your affairs should be in order, before retirement. Finding a knowledgeable elder law attorney, as well as one that you can trust is important. At Wood, Seitl and Anderson, our practice centers on Estate planning which is an important facet of Elder law planning and representation. Contact us to learn more. We are here for you in both Sarasota and Venice.